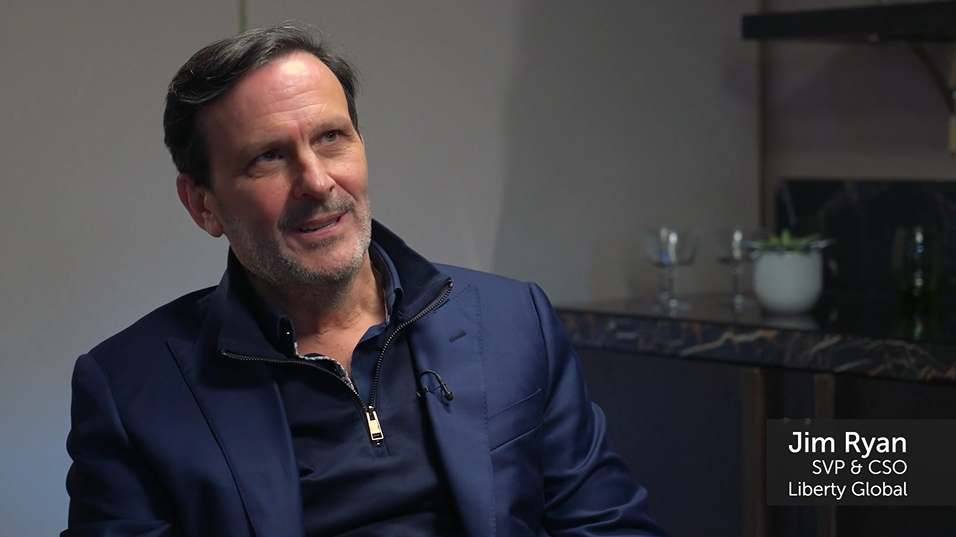 Liberty Global: How telecom operators view digitalisation
How telecom operators view digitalisation
Opportunities in digital infrastructure
The shape of the European fibre market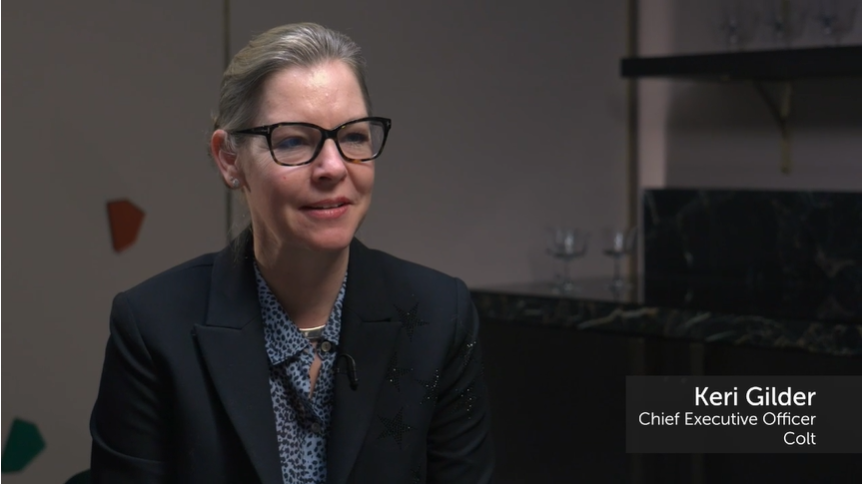 Colt CEO: Inside the $1.8bn Lumen EMEA deal
Analysing Colt's US$1.8bn acquisition of Lumen's EMEA business
M&A and organic growth strategies for 2023 and beyond
Are datacentres ready for the metaverse?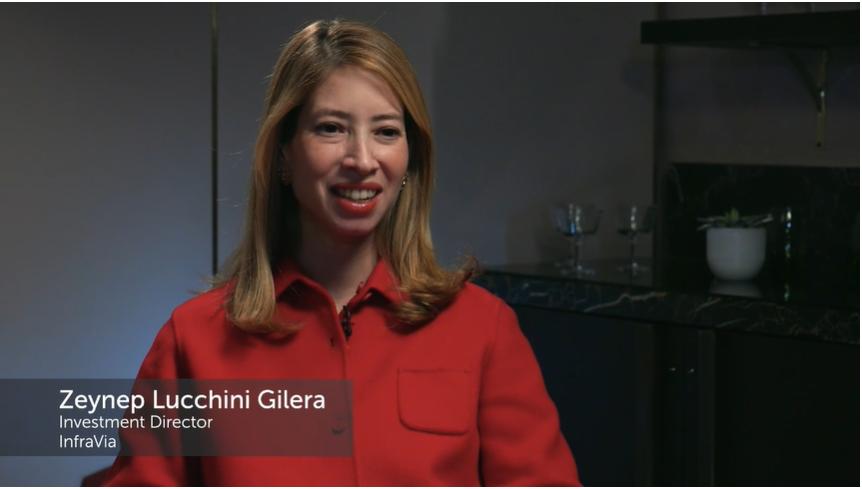 InfraVia: Where are the next fibre JV opportunities?
European fibre market today: Investments in the sector
Differentiating from competitors and approach to operator JVs
Where are the next JV opportunities?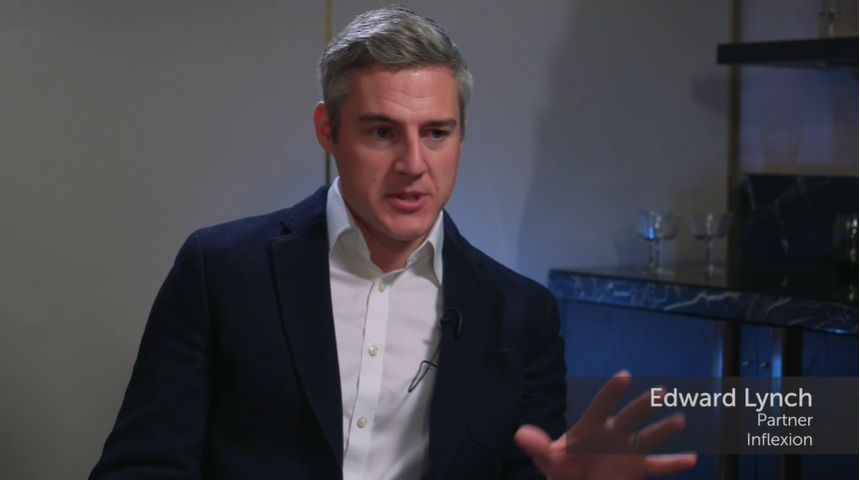 Inflexion: Which tech subsectors are most active in 2023?
Deal volumes in 2022/ 23 and key vertical focus for Inflexion
Is growth equity a predominating feature of 2023 dealmaking?
Access to capital: assessing tech lending trends
Coming soon, interviews with:
Chris Watson, Chair, Technology, Media & Communications, CMS
Timothy Creswick, CEO, Vorboss
Steve Lightley, Chief Commercial Officer, Vitrifi
Michael Knott, Senior Partner, Roland Berger
Find out more M&A insight in America by clicking here.
If you would like to be interviewed at the next TMT World Congress, please contacts us at events@tmtfinance.com